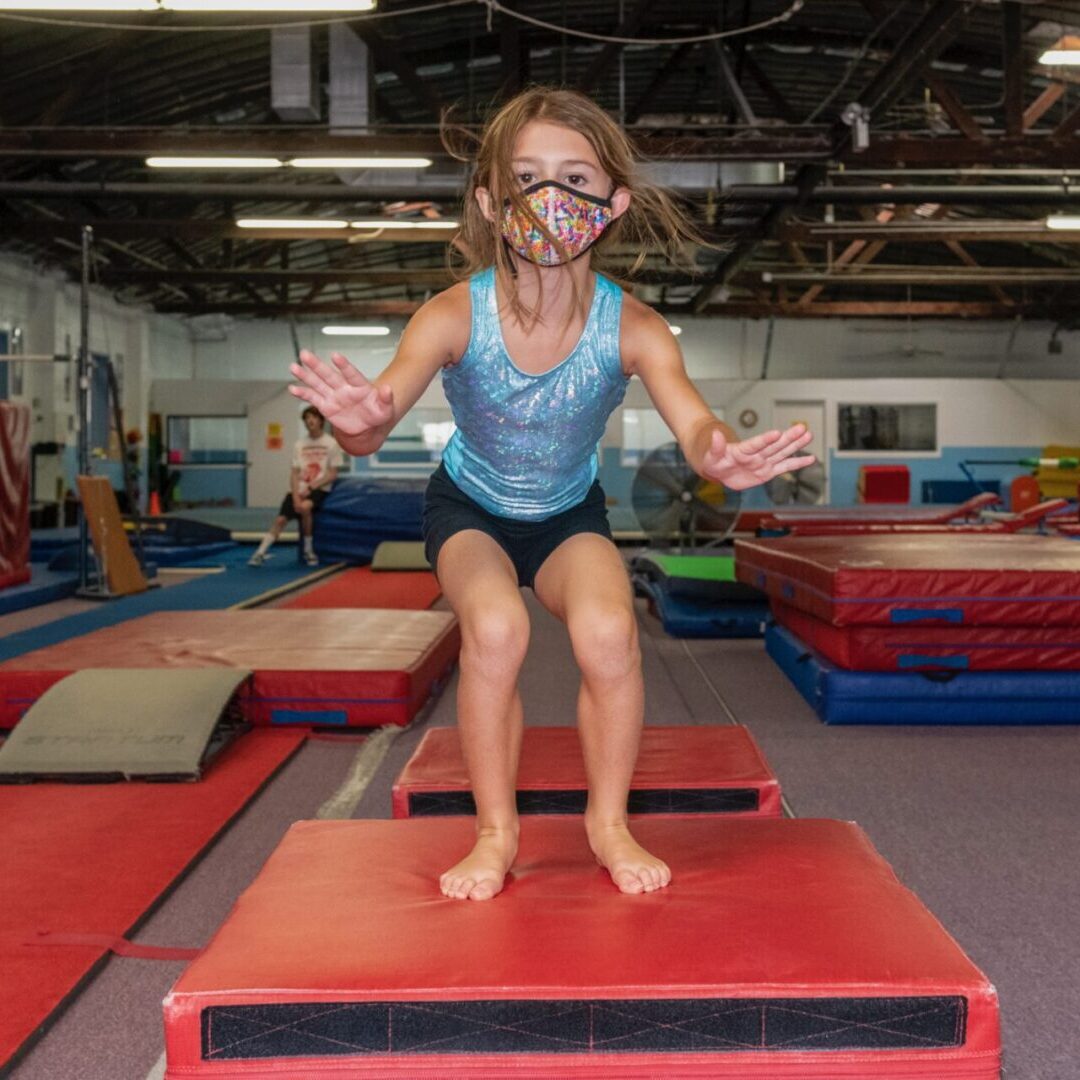 DEDICATED TO TEACHING CHILDREN
Since 1997, Dreams Gymnastics & Dance has specialized in gymnastics and dance instruction to children 18 months to 18 years.  Dreams was created out of a lifelong love for gymnastics.  Life skills are being taught through gymnastics and dance.  We believe learning in a positive and fun environment builds confidence, self-esteem, and creates smiles.
We have programs designed to help develop coordination, strength, flexibility, balance, and confidence. All of these are essential skills used in gymnastics, dance, and everyday life.
For children to enjoy physical activity and learn life skills in an environment that is positive, safe, and most of all fun.
All members of the DREAMS staff are energetic, caring, and passionate about the sport of gymnastics and physical activity for young children. 
Our coaches have years of experience and routinely stay updated with the latest coaching techniques.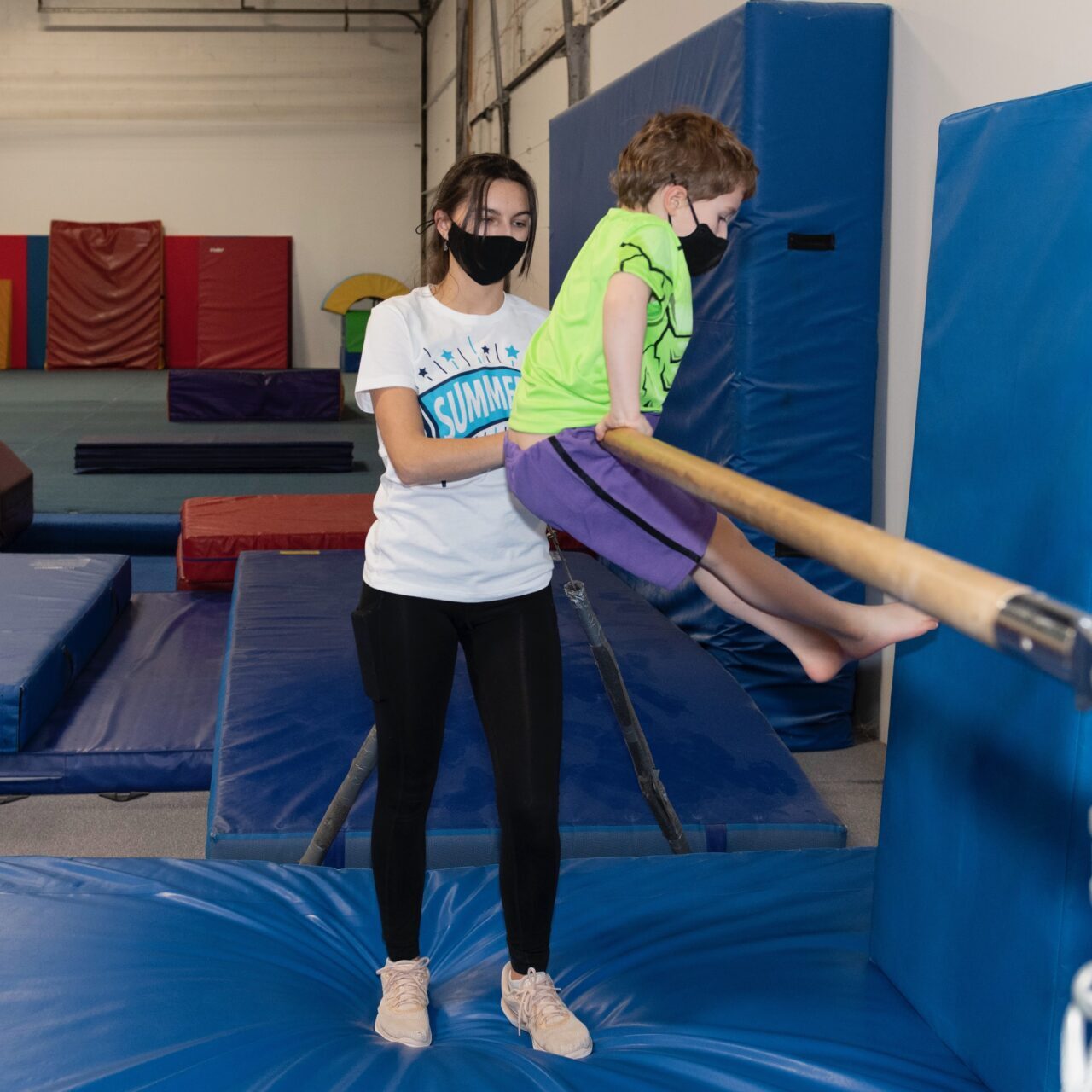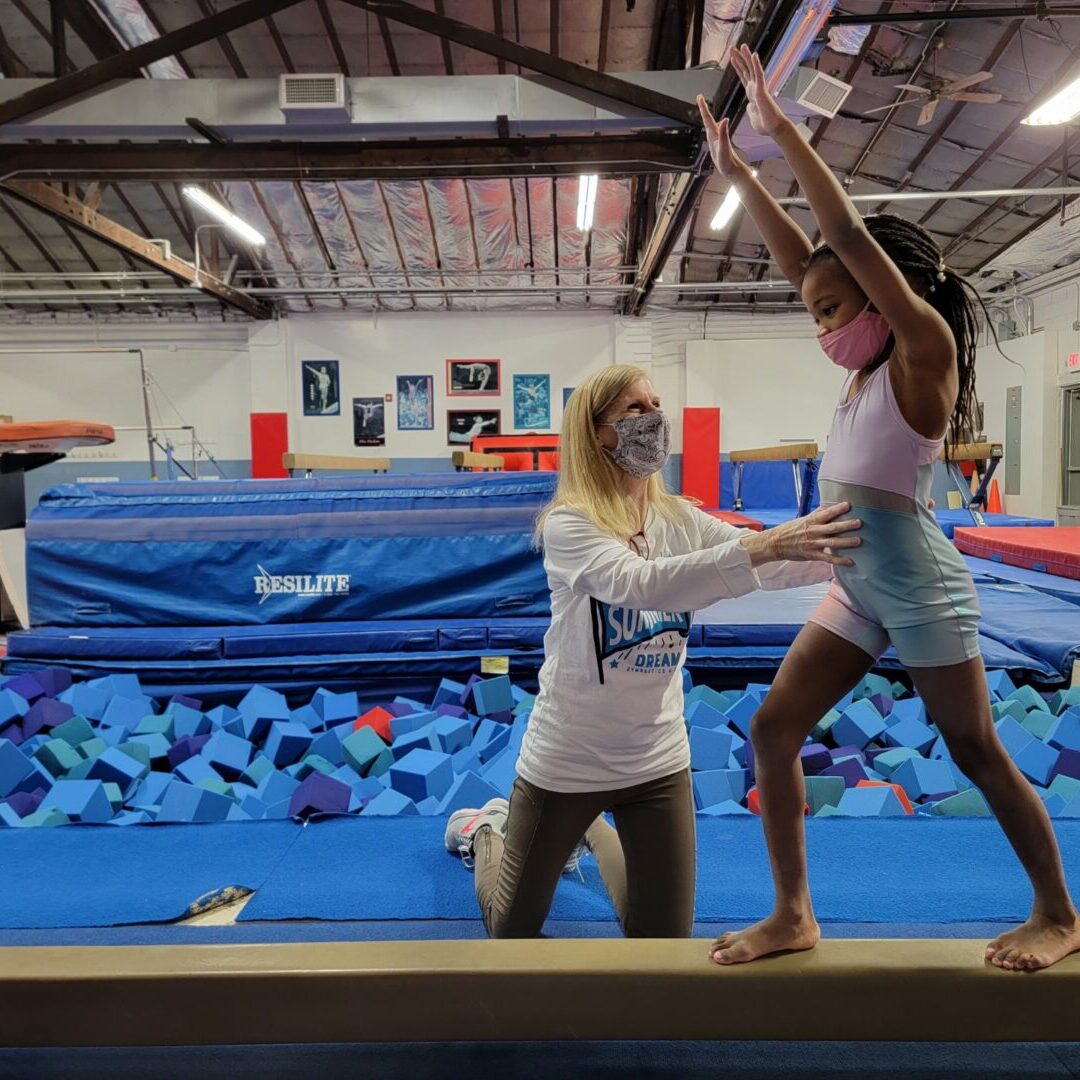 If you have any questions about our programs or processes, let us know. We'd be more than happy to help you enroll your child in one of our dance or gymnastics classes.