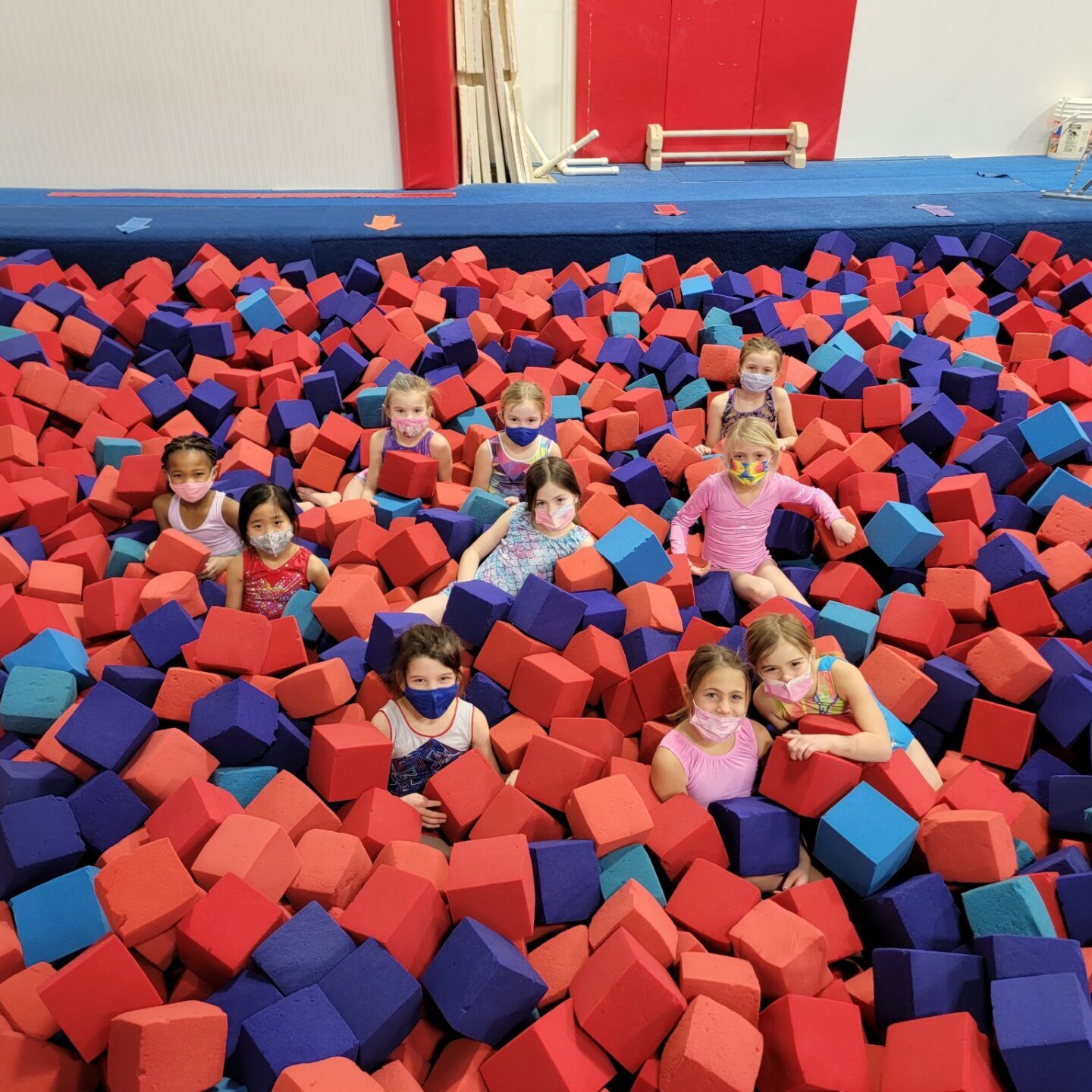 Celebrate your birthday or special event at Dreams Gymnastics. Spend fun filled time bouncing down our 30 foot tumbl-trak, swinging on our rope and bar into the foam pit, and bounding through our obstacle course.
1 hour & 15 minutes of gym time. No party room time yet (due to COVID). Please plan a "To-Go" Item.
GYMNASTICS PARTY SCHEDULE
Saturday: 1:00, 2:45
1-13 PARTICIPANTS – $155.00
1-20 PARTICIPANTS – $200.00
$8.00 for each additional participant beyond 20 (up to 25)
Full payment required at time of booking w/number of participants.
AGES: 4 yrs – 13 yrs
While Dreams Gymnastics wants everyone to have fun and enjoy their party, our number one priority is to ensure the safety of all individuals who enter Dream's Gymnastics facilities. The following guidelines and rules were developed with that goal in mind. Please review the following guidelines and rules with all parents / chaperones / adults attending and comply with the guidelines and rules so that, with your cooperation, Dreams Gymnastics may continue to offer a safe environment where children can have fun. Thank you in advance for your cooperation.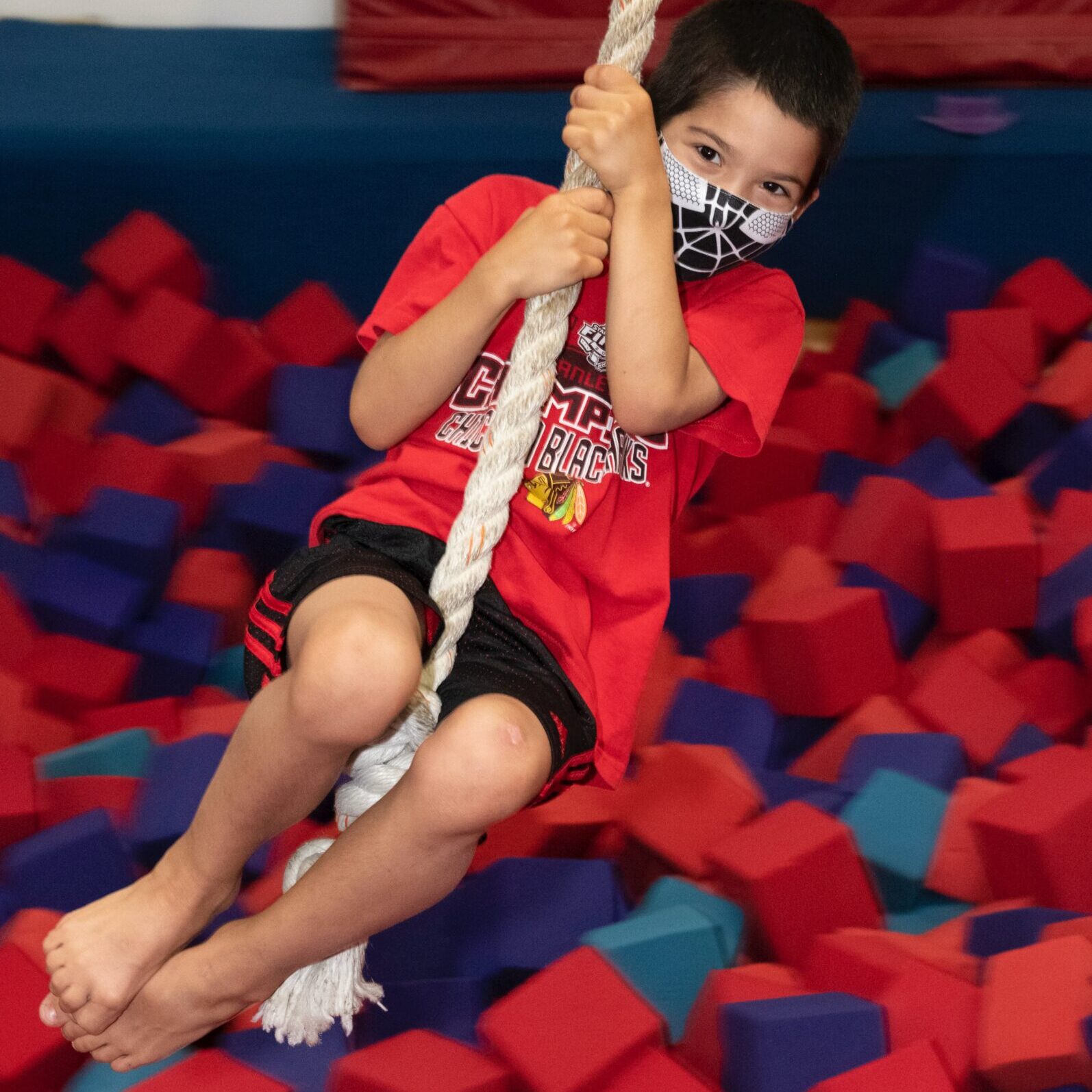 GYMNASTICS PARTY GUIDELINES
Full payment is required at time of booking.
A parental consent form is required for every participant. You may fax ahead of time.
You may arrive 10 minutes prior to the start of party. The kids will be given hand sanitizer before entering the gym, and after the party has ended.
Party attendees enter the gym in bare feet.
All parents going onto gym floor must remove their shoes.
Children ages 3 years and under must be accompanied to the party by a parent.
Parents/chaperones are not permitted to go on any equipment or into the pit.